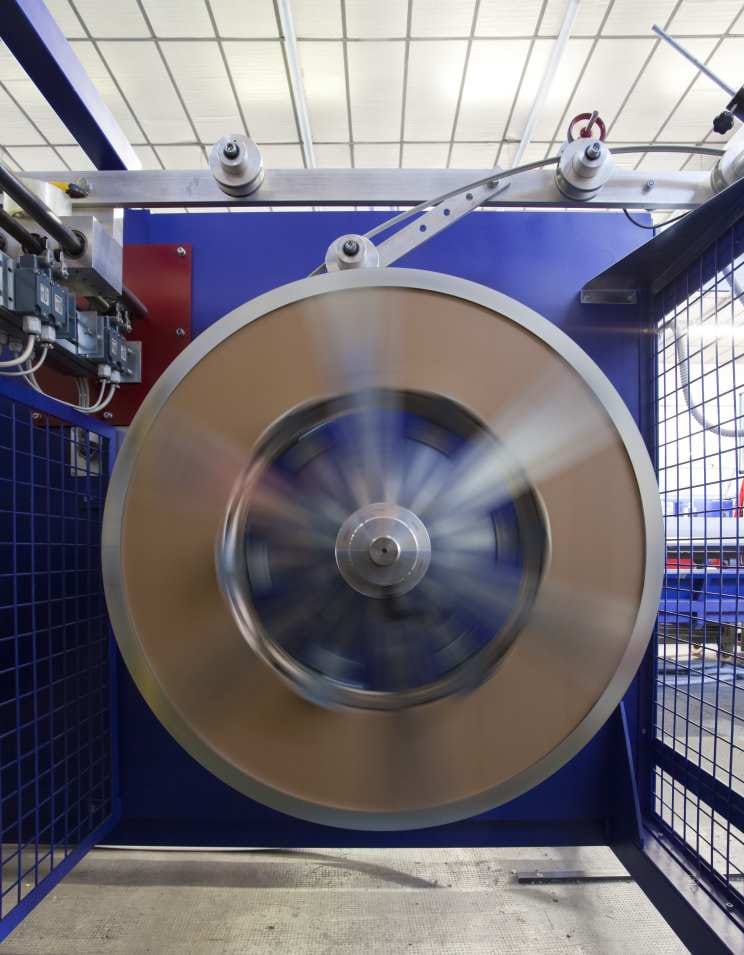 Detailed plastic profile processing is our value proposition to our customers along with high quality custom solutions.
One of the primary advantages of an extruded plastic profile is the possibility of obtaining a finished product in one manufacturing process. For this reason special plastic profiles processing capabilities are essential when additional profile applications are necessary during the extrusion process.
Our experience and flexibility has enabled us to implement several processes in our extrusion plants to optimize costs of the finished profile. In order for special plastic profiles processing can be executed directly and continuously in the extrusion process, we dispose of specific automatic machinery that are synchronized to the overall plant.
We often utilize machinery to process plastic materials that are engineered and constructed appositely to obtain highly efficient customized plastic profiles. In order to manufacture complex products, we utilize special machinery to process plastic materials that can be applied directly on the plastic profile after the extrusion phase.
Processing Plastic Materials
Follows a list of various types of processes applied on plastic profiles. We are also able to execute different applications and treatments according to the designed function of the extruded profile.
Processing Plastic Materials: mechanical
Cut to length with different types of blades
Guillotine cutters
Multiple inclined cutting
Boring and shearing
Punching
Milling
Processing Plastic Materials: heat processing
Heat Bending
Folding
Heat welding
Processing Plastic Materials: surface treatments
Multiple hot stamping finishes
Surface polishings
Surface opacification
Laser markings
Various bi-adhesive applications
Primer applications
Protective films
Various embossing textures
Processing Plastic Materials: non-plastic coextrusions
Inside the plastic materials it is possible to insert:
Aluminum foils for aesthetic purposes
Metal profiles for structural uses
Magnets
Filaments
Paper
Other Processing Plastic Profiles
Assembling
Custom packaging
Special requirements
Advantages for the customer
Dedicated engineer that manages the complete process
Finished product with established costs and delivery times
Detailed profile or gasket customization
Facilitated profile assembly with other components