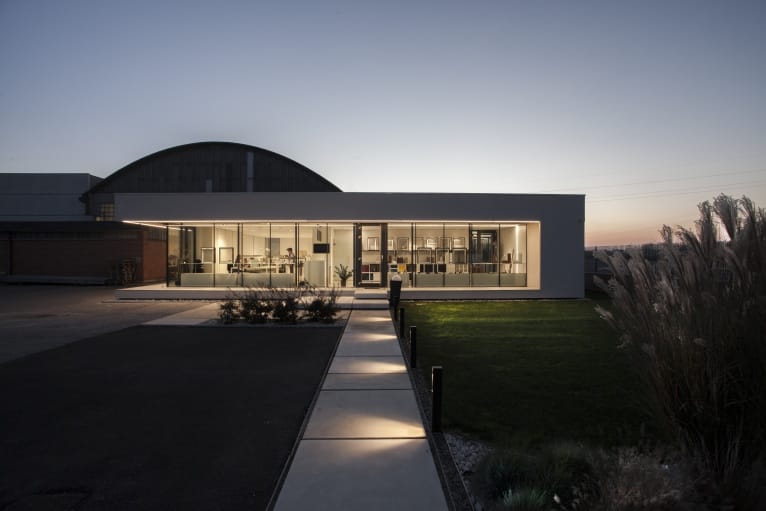 Over 50 years of great passion in creating plastic profiles
Established in the region of Friuli over 50 years ago, Mavis manufactures plastic profiles with great passion to offer custom solutions. Our primary strength, where we make a difference, is the extrusion of custom plastic profiles.
A story of two generations of the same family united for the love of meticulous work, listening and respecting our customers. A company made by people with a passion for plastics coupled with professional competencies and human quality.
Mavis' value proposition goes beyond the supply of innovative plastic profiles, it also includes qualified people that will accompany you step by step during all the phases of each project. Our engineers are at your service to show you what can be done with plastic.
Our Customers
We have outstanding customers that believe in us, as they have chosen our company over major international competitors. They rely on our creativity and innovative mindset to achieve the most efficacious results in a short amount of time. The fact is that many of our partnerships with our customers range from 10 to 20 years. Some have endured for over 35 years passing through two generations.
The Future
Listening to our customers and to the marketplace is a continuous process to research and develop ideas, select new plastic raw materials, and innovative solutions while respecting the environment.
In order to continue to grow, we look forward and listen to a changing world, we move swiftly and take advantage of our know-how to foresee the tendencies of the marketplace.
Why choose Mavis?
Because we are "plastic artisans". You'll receive the attention you deserve
We don't merely supply plastic profiles, but the best solution you are looking for
We put our hearts to create products that satisfy our customers
If you are thinking about a new product, we can supply the support and the information you need quickly and easily.