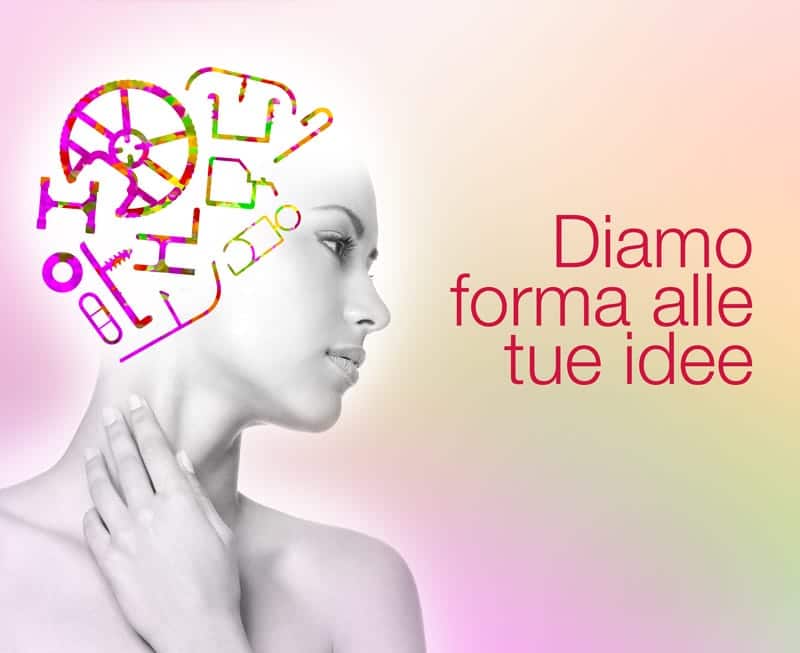 We guide our ustomers throughout all the necessary steps to create new custom plastic extrusion profiles and obtain the best possible personalized solution.
For over 40 years, we have been manufacturing profiles to customers' specifications. Custom plastic extrusion profiles, as well as gasket seals designed to customers' specifications have become one of our primary strengths. Throughout the years we have acquired the necessary experience and competencies to offer a complete service package from engineering to the finished custom plastic extrusion profiles.
Mavis, is in a position to offer its customers engineering services by working side by side with each company throughout all the phases of the development of a new product. The interaction with our partners allow us to reduce lead times and costs of each project. The close collaboration with our raw material suppliers, dedicated laboratories and universities, enable us to evaluate the most appropriate solutions and propose different alternatives according to the type of custom plastic extrusion profiles and custom gaskets that need to be manufactured.
Our personnel that manages this important division of custom profiles and gaskets, is highly qualified and continually researches new technologies and materials by attending conventions, special courses, exhibitions, as well as consulting printed information in multiple channels.
How do you create a custom plastic extrusion profile?
Our customers are guided throughout all the phases of the project of custom plastic extrusion profiles and custom gaskets as follows:
Feasibility analysis of the project
Engineering and profile sizing also in co-design with customers
Raw material selection
Evaluation of the best production process
Project industrialization
3D prototyping
Design and production of extrusion tooling
Raw material trials with selected options
Sampling and profile trials
Industrial production of the plastic profile
Quality control
After sales service
Advantages for the customer
One stop shop, 360°consulting services
Engineering lead time savings
Development cost savings
Increased efficiency of the extruded profile
Reduced profile assembly times
High quality profile functionality