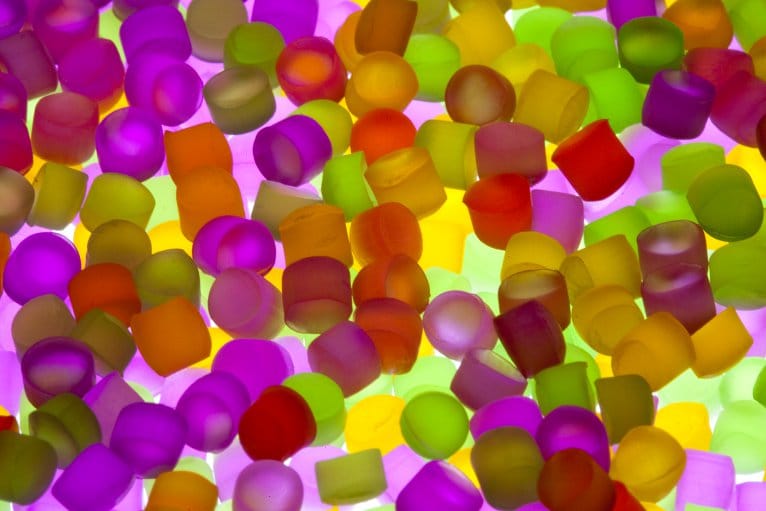 Polystyrene profiles are utilized for cost sensitive applications, lightness issues but durable in time; no UV ray protection required.
We can also manufacture high impact polystyrene (HIPS) profiles with significant mechanical properties, transparent, food contact applications, and foamed. Polystyrene profiles are also utilized in the furnishing and construction industries as framing and crown moulding products. It can be used in the presence of low temperatures and for this reason it is also used to produce profiles for the shelves of refrigerators.
The expanded polystyrene for its cellular nature and reduced specific weight is used as an alternative to wood to produce shaped profiles according to the specific need. Polystyrene properties: it is a rigid material, hard but fragile. In the high-impact version, it has considerable mechanical and electrical properties. It is resistant to chemicals – low water absorption – low resistance to ageing if not protected with UV additives. It is also available in transparent form – it is certified for food contact and easily paintable – recyclable.
With the extrusion process, the following (partial) list of items can be manufactured:
High-impact polystyrene skirting boards
Polystyrene cupboard frames
Polystyrene picture frame profiles
Polystyrene mirrors frame profiles
Refrigeration profiles
Decorative profiles
Corner profiles
Various base profiles
Custom polystyrene profiles
Technical profiles for industrial applications