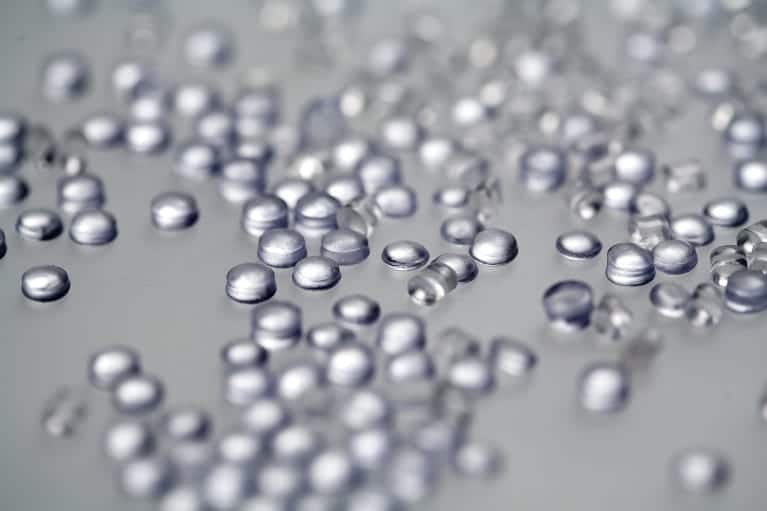 Plexiglas (PMMA) acrylic profiles are made with the extrusion process of polymethacrylate (PMMA) a material that because of its exceptional transparency is also known as acrylic glass.
The term Plexiglass is the commercial name of PMMA which is also available in frosted, matte and light diffusing versions.
Clear Plexiglas (PMMA) acrylic profiles have a better transparency coefficient than glass, and also for this reason, the material is preferred by engineers and architects
In general, Plexiglas (PMMA) acrylic profiles are utilized in the lighting industry to make light diffusing products and ceiling lamps in various shapes e sizes. In this market segment, frosted plexiglass is designed to make the lamp surface matte so that it creates a uniform light diffusing effect. In the furnishing and construction industries, transparent plexiglass tubes are also utilized, as well as profiles for glass applications, bars, and other products.
PLEXIGLASS (PMMA) properties: high light transmission coefficient (more than glass), resistant to UV rays and weathering. It is also available in the high-impact version but it loses some of its transparency properties.
Plexiglass acrylic clear extruded profiles and shapes:
Plastic profiles for LEDS and lighting
Plexiglass tubes
Acrylic tubes
Acrylic pipes
Acrylic cylinders
Clear acrylic tubes
Frosted acrylic tubes
Methacrylate tubes
Clear plastic tubes
Led strip diffusers
Led diffusers
Led ceiling lights
Acrylic profiles
Acrylic cylinders
Extruded Methacrylate
Lighting Plastic Profiles
Technical profiles for industrial applications