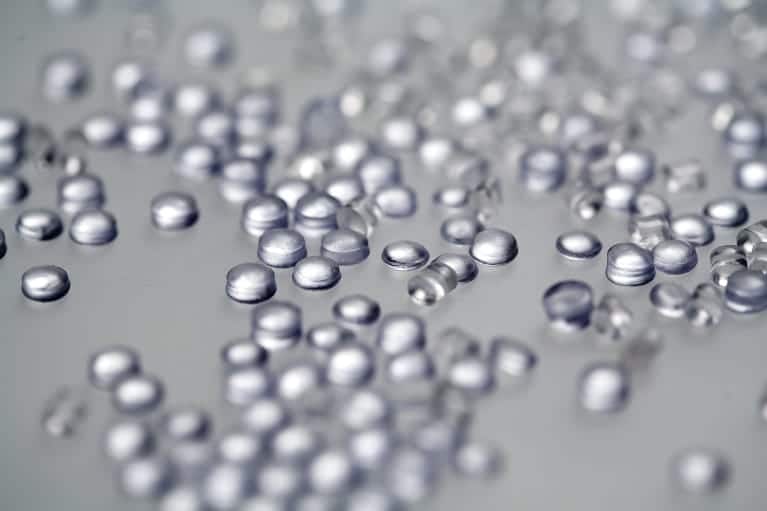 We engineer polycarbonate profiles extrusion with various shapes and applications. In order to make polycarbonate profiles, we select the most suitable raw materials according to specific applications.
In fact, with this thermoplastic transparent polymer, the production range includes lenses, sheets that can substitute glass, car lights, portholes, transparent tubes, lighting and technical profiles for various applications.
Therefore, according to the required characteristics, the raw material in polycarbonate profiles is formulated with a specific additive to comply with the application of the final product.
Polycarbonate profiles extrusion can be manufactured in transparent, matte, frosted, or light diffusing finishings
In particular for the lighting industry, it is possible to achieve an excellent light diffusion coupled with a high degree of light transmission.
Polycarbonate properties: transparent material with excellent high-impact strength. Resistant to some acids, gasoline, fatty oils, and alcohol. Limited resistance to UV rays if not protected adequately.
The following is a partial list of polycarbonate profiles manufactured with the extrusion process:
Led ceiling lamps
Led profiles
Led strips profiles
Polycarbonate tubes
Lighting plastic profiles
Transparent polycarbonate tubes
Led profiles in polycarbonate
Led diffusers
Glazing profiles
Transparent bars
Transparent channels
Plastic profiles for led
Polycarbonate profiles for glass
Glazing profiles for dividing walls
Transparent polycarbonate profiles
Transparent tubes
Polycarbonate diffusers
Technical profiles for industrial applications
Custom profiles